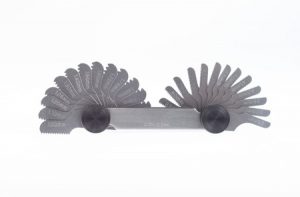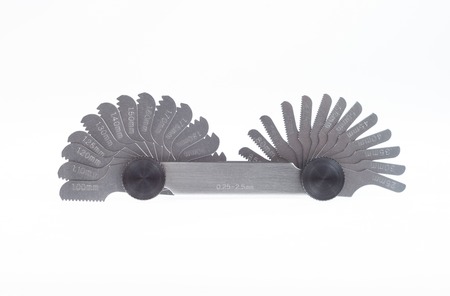 The very first ACME thread forms were invented more than 100 years ago. They were designed to replace square threads. In the end, they didn't completely replace those threads, but they did find a home in the construction industry and many other industries after they were used to create threaded rods, studs, and other fasteners. Most notably, ACME thread forms are used to make lead screws. Learn about why they work so well when it comes to lead screws below.
They're thicker and wider than other thread forms.
One of the first things that you'll notice when you look at the ACME thread forms on lead screws is that they're at thicker and wider than other thread forms. This makes them an ideal choice for anyone who values power transmission when using screws. The thicker and wider ACME thread forms are also perfect for those who plan on using lead screws in environments that feature a lot of dirt, dust, and other debris.
They have better load capabilities than other thread forms.
Those who use lead screws often put them into situations in which they need to be able to carry heavy loads. ACME thread forms allow for these screws to stand up to even the toughest challenges. Since they're thicker and wider than other thread forms, they have better load capacities. You won't need to worry about them not being to pull their weight when you put them to good use.
They don't wear down as quickly as other thread forms.
You need to be able to depend on lead screws to hold up over long periods of time without wearing down. And that's exactly what ACME thread forms allow for lead screws to do. ACME thread forms have better wear properties than other thread forms. It allows lead screws to stand the test of time.
Do you think your company could benefit from using lead screws with ACME thread forms? Let Dependable ACME Threaded Products tell you more about the advantages of using ACME thread forms. Call us at 800-893-3792 to get additional information on our fasteners or to place an order with us.