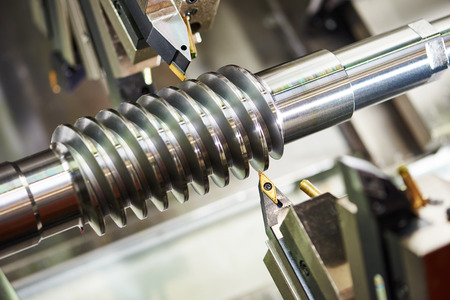 How are fasteners determined? Well, they have several attributes to take into account: type, material, diameter, length and thread pitch or count (for machine thread fasteners only).
Fastener Types
Fastener type depends on the category of fastener, drive type and head style. Fasteners are typically divided into categories based on their function or design, such as "wood screw," "hex bolt," or "lag bolt." Drive type refers to Phillips, Allen, Slotted, etc. For instance, a socket bolt/screw would typically use an Allen Drive. Head style refers to the head on the fastener– examples would be flat head, pan head and truss head.
Fasteners are made of certain materials. So, for instance, they might be stainless steel, zinc plated steel or silicon breeze.
Then there's diameter, which is measured either as a size number or a direct measurement.
Length is measured based on the type of head. Typically, fastener length is measured from the surface of material to the end of the fastener.
Thread Pitch
As for thread pitch or count, this is for machine thread fasteners, which are ones that take a nut or thread into a tapped hole. Basically, the thread pitch or count describes how fine the threads are.
Do you have any specific questions about how fasteners are determined? Dependable ACME is in the business of screws, thread bolts and more. "We know thread cutting inside and out" is our motto. If you're looking for Acme screws, Acme nuts, or Acme rods, we have them. We have acme screw threads from ⅜" – 2.5" diameter, in addition to acme hex nuts.
Located in Westbury, NY, Dependable ACME, which has been in business since 1959, offers a variety of threaded products. For more info, call 800-893-3792. You can also contact us via our online contact form, available here. or email depacme@aol.com.