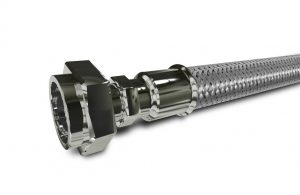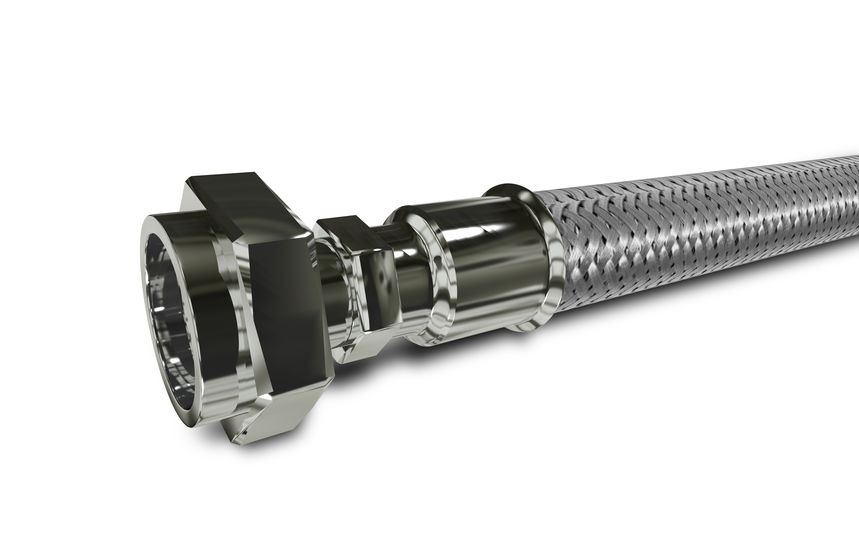 Do you find that you frequently need to connect two threaded rods together during many of the projects that you work on? Coupling nuts make this very easy to do. Coupling nuts take any two threaded rods and connect them. If you're interested in learning more about coupling nuts and how they might be able to help you, you should take the time to learn a little bit more about them. Continue reading on to find additional information on coupling nuts.
Do threaded rods need to be the same size to connect them with coupling nuts?
More often than not, you're probably going to need to connect threaded rods that are the same size. But there might be times when you'll need to connect threaded rods that are two different sizes. There are some coupling nuts that are designed to help you do this. They can bring threaded rods together and hold them in place even if they're not the same exact size.
Where can you buy coupling nuts?
Coupling nuts have become popular among those that use threaded rods on a regular basis. They are, therefore, usually available through the same companies that can provide you with threaded rods. Make sure that you purchase them from a company that has them readily available for you when you're in need of them.
If you're in the market for coupling nuts, Dependable ACME Threaded Products has what you need in our extensive inventory. Outside of selling ACME screws and ACME threaded rods, we also have ACME hex nuts and ACME hex coupling nuts for you. Call us at 800-893-3792 to order the coupling nuts you need.