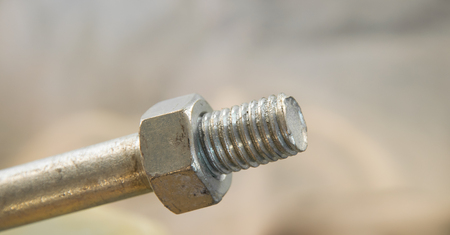 Is your company in need of ACME threaded rods? There are a number of manufacturers out there that can provide them for you. Nevertheless, that doesn't mean that you should simply pick the first one you can find and trust them to set you up with ACME threaded rods. Instead, you should do your homework and track down the right manufacturer for the job. Check out some things to look for in an ACME threaded rod manufacturer.
Extensive experience
If you're in the market for ACME threaded rods, you don't want to purchase them from a company that just started manufacturing them yesterday. You're going to be rolling the dice if you take that approach to obtaining ACME thread rods. You need an experienced company on your side that has earned a reputation for providing excellent products in a timely fashion. This will ensure that your experience with an ACME threaded rod manufacturer is great from start to finish.
High-quality products
Speaking of excellent products, your ACME threaded rod manufacturer should be able to offer plenty of options. They should be capable of creating ACME threaded rods in a wide variety of sizes. They should also have ACME threaded rods with both right hand and left hand threads. Don't be afraid to browse through a manufacturer's inventory before touching base with them for the first time. It'll let you know whether or not they're an ACME threaded rod manufacturer worth considering.
Dependable ACME Threaded Products would love to talk to you more about why we're the best ACME threaded rod manufacturer for you. Call us at 800-893-3792 to discover why so many companies have turned to us for all their ACME threaded rod needs.